Scopicity: Solo Journal World Building RPG
[This free copy is a demo unit; For the full gamebook you can buy and download it from this same project page.]
While you can play Scopicity in as little as 1-2 hours, the longer you stay with Scopicity the more the world will expand while you journey across the world. Great for players of all ages. Discover new places and experience new content with every draw of your card.

Don't forget to check out the Gameplay Example. Version 2 would serve you best as the best example played by our beta tester. It features a co-op gameplay and would serve as a quick guide and as a quick start.
Calling TTRPG Game Designers! Create a playable bookmark game jam: https://itch.io/jam/bookmark-microgame-jam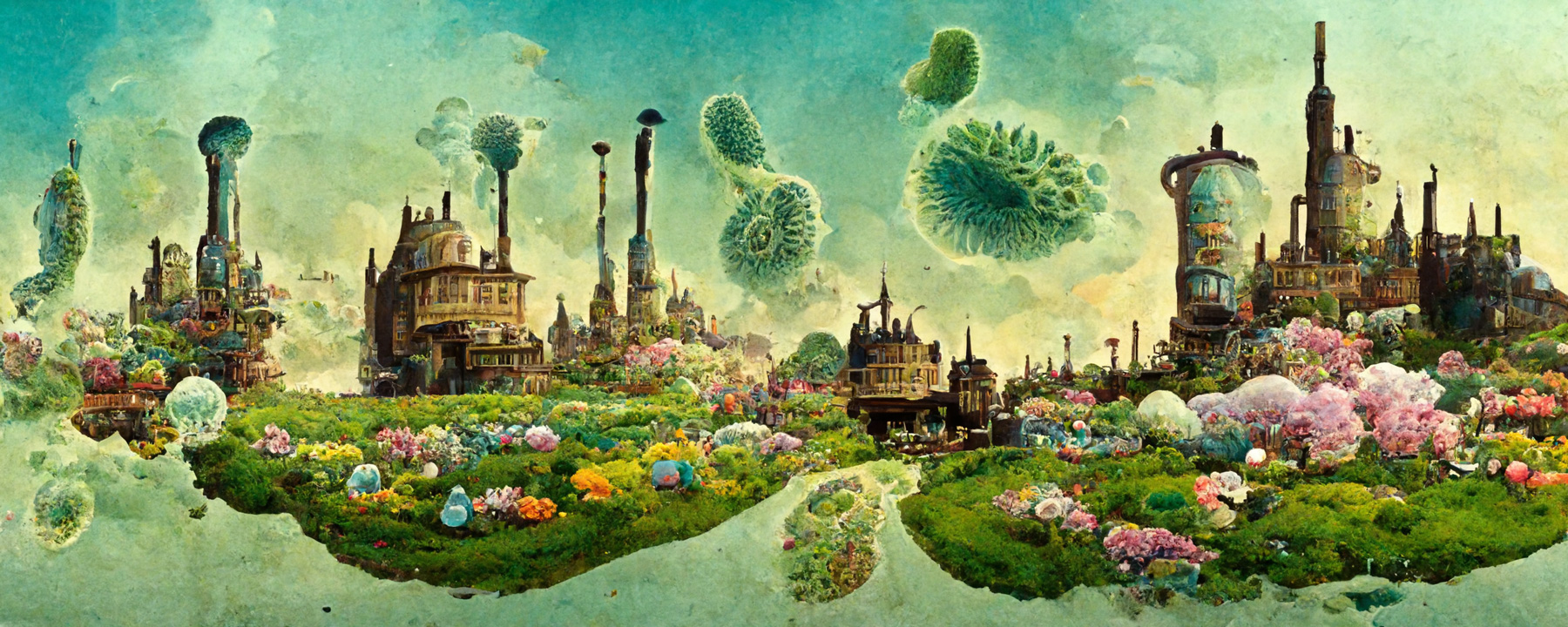 SO, WHAT IS SCOPICITY?
Scopicity is a solo or co-op tabletop roleplaying game about exploring and experiencing the microscopic world of Scopicity. It uses a standard 52-card deck. For 1+ players.
You play as a Scopicitiae Mode (an inhabitant of this world) or a World mode (where you act as a narrator that oversees the world).
These miniature worlds came from insignificant moments in the life of giant humans.
Scopicitiae, the microbes of this world had been born due to certain conditions, but it was impossible for them to know what those circumstances might turn into or how far their environment will change.
Join these sturdy little creatures as they live through the seasons of their lives, and you can experience what it's like to be a part of the Scopicity, and become one with your environment.
It wasn't just the inhabitants of Scopicity that you needed to keep an eye on in this game, but also the disaster-causing events that are lurking around every corner.
What kind of calamity could possibly cause such devastation among so many microscopic organisms?
Find out by playing!
You will need:
A deck of common playing cards (without Jokers)
A notebook (physical or digital)
A pen
Optional: Printer to print the game. (But you will need a password to unlock the printing and you can get that if you email at sparuh.com@gmail.com of dm me)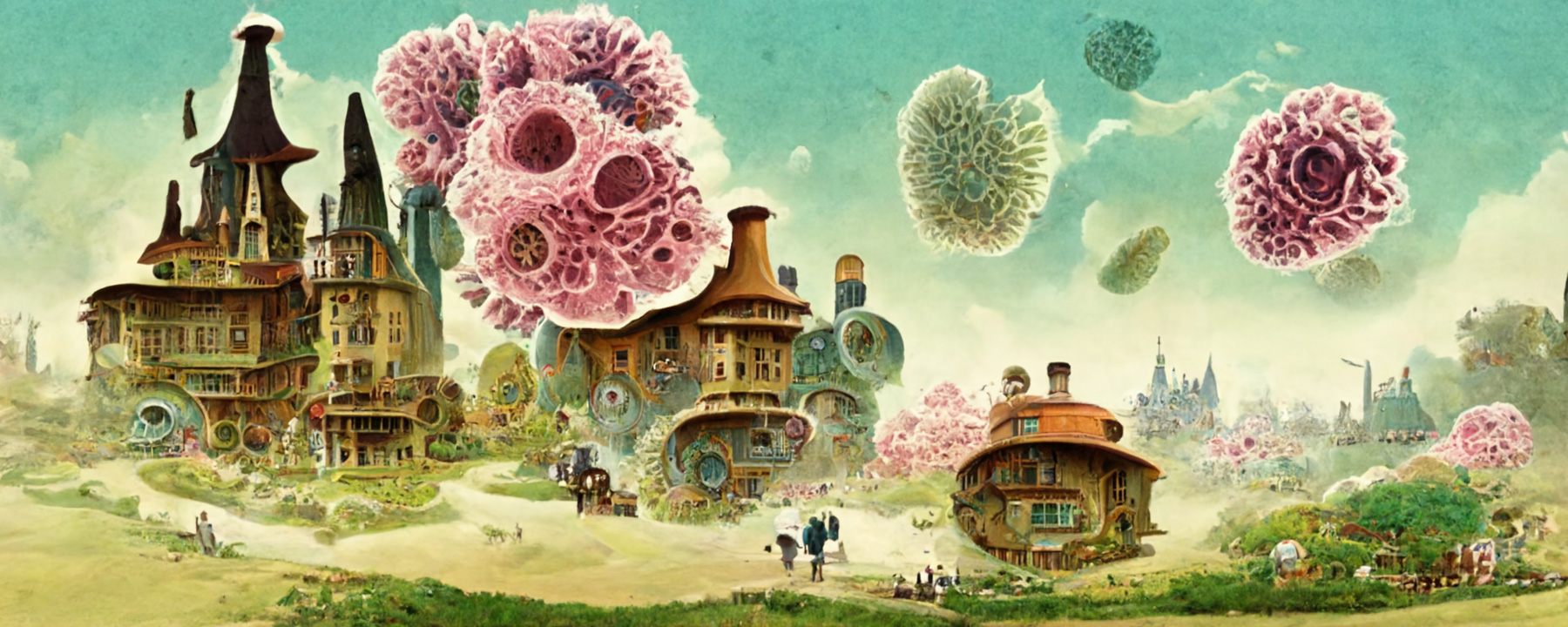 What does the download come with?
[Full Game - Paid Only] A 60-page A4 in PDF form, meant to be read electronically, both as pages and spreads.
Worksheet for download (can be printed - printer friendly)
x2 Gameplay Example
Demo unit comes in limited content, and only in grayscale format.
The final copy of Scopicity will exist in two forms—a complete 60-page colored digital PDF copy of the game and an approximately 60-page A4 softcover in full color.
Physical copies will also be made available at some point in the future (likely in drivethrurpg first before we look for a commercial solution).
We hope you enjoy the game!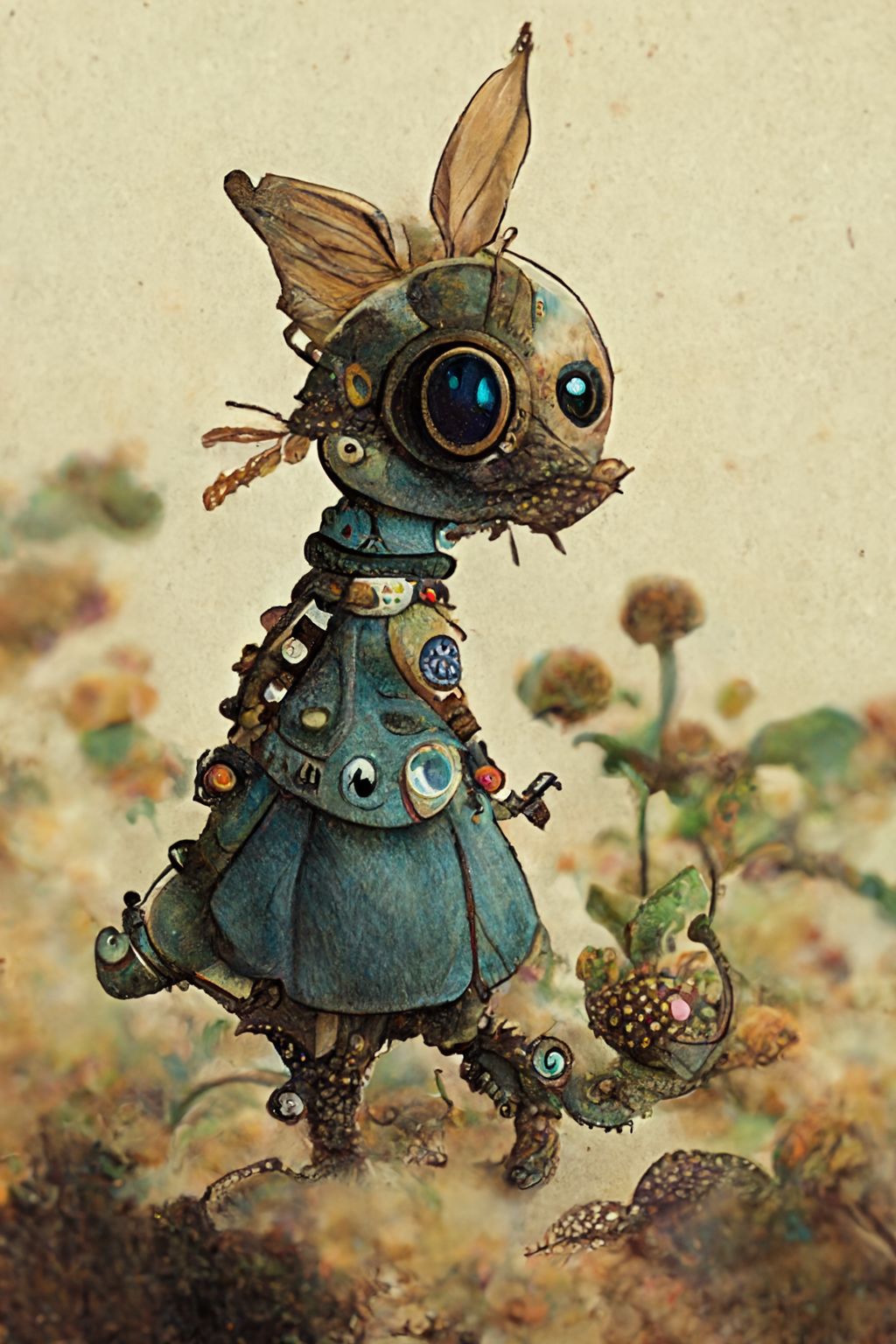 This game is an opportunity to sit down with friends or in the comfort of your own room alone—and watch something beautiful unfold before your very eyes.
Create a lovely community where you'll play out an entire year—or two—and see how things go from spring into summer into fall and winter and back again. It was a wonderful experience, and I hope you enjoy it as well.
Download
Click download now to get access to the following files:
Scopicities_v1_Demo.pdf
662 kB
Scopicities_Worksheet.pdf
39 kB
Scopicities_Worksheet_Gameplay_Example_v1.pdf
107 kB
Scopicities_Worksheet_Gameplay_Example_v2.pdf
1 MB
Scopicities_Full_Game_Paid_v1.pdf
10 MB
if you pay $4.79 USD or more
Exclusive content
Support this game at or above a special price point to receive something exclusive.
Community Copies
Each copy of Scopicity (the paid version) bought helps someone else grab a free copy if their budget doesn't enable them to pay the listed price. I will also add a free copy for every 5 star rating here on itchio!
*Because the paid version is locked under a different payment system please allow us a day or two (for busy days) to send you the full version through email.
If you're unable to budget for a copy of Scopicity priced as listed, please claim one of these free copies for the community.
Comments
Log in with itch.io to leave a comment.
i purchased the bundle but it doesnt include the full version only the demo version
Sorry about that, can you provide your email? Reply here or email me at: sparuh.com@gmail.com
I'll send a copy through there.

I couldn't change the setting for itch project page.
Wow Disco Diffusion and Midjourney illustrations!!
It sucks for real makers, but at least people can legally just take them and use them in their own projects with no repercussions.
Sorry, I'm not aware disco diffusion or midjourney because the art is commissioned and it looked really nice. I focused on developing the game and the art is mostly just inserted into the layout after the artist completed it.
I apologize if this is something that is scorned upon, I'm just not well versed in the art industry. Truly sorry.
Hi, so I've looked into this Disco Diffusion and Midjourney, the Ai Image Generator that was originally meant to make the characters look more realistic. I think it's fair to say the original creator decided to use Midjourney to extend his vision of what a character should be because you know how artists would love to improve on what they're already doing! Midjourney is an amazing tool but in reality, is the driver in this case.
But, what I wanted to update today is the journey this AI research lead to: A Game Jam with a bunch of AI images to freely use for game design! It's called The Game we play in our dreams.
I've also completed a game here using some images as assets and inspiration, you can check them out here, Alldice Guild.
All in all, this journey had been fun to research and it has definitely got me thinking about the future of games - not just AI art, but how developers will find new ways to reinvent the medium. What an exciting time for everyone involved! I'm super excited and love seeing how people are applying this technology. Me being one of those people.