Alldice Guild: One Page RPG
To play, the players will need dice with 4, 6, 8, 10, 12, and 20-sided dice are necessary.
This game is created for two Game Jam: Lesser Loved Dice TTRPG Jam & Games We Play In Dreams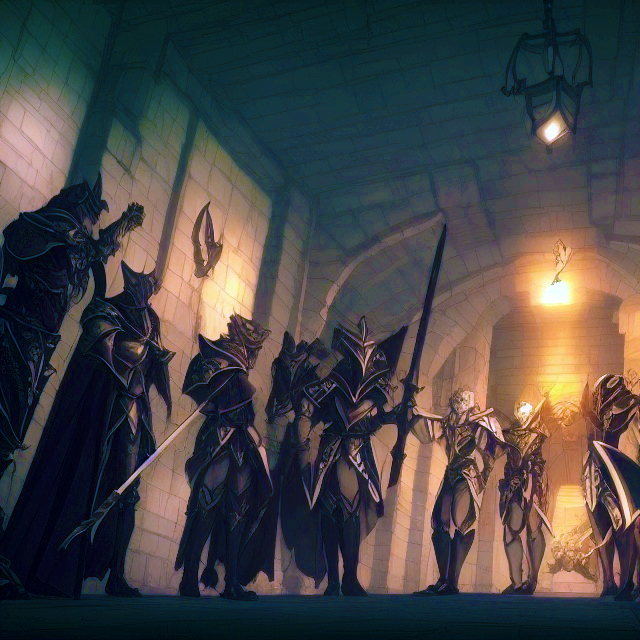 SO, WHAT IS ALLDICE GUILD ABOUT?
ALLDICE GUILD has support for solo and co-op gameplay. It uses a 4, 6, 8, 10, 12, and 20-sided dice. For 1+ players.
You play as a knight, wizard, or even a barbarian with one goal in mind. To get to the highest rank, S Rank. The guild commissioned you to work for them with Quest and you will need to completely run through a Quest Run to receive the rewards points to upgrade yourself.
Will you be able to overcome the Quest or be overcome before you could make your mark in history?
You will need:
4, 6, 8, 10, 12, and 20-sided dice (Virtual)
Printed One Page ALLDICE GUILD Sheet
Pencil
What does the download come with?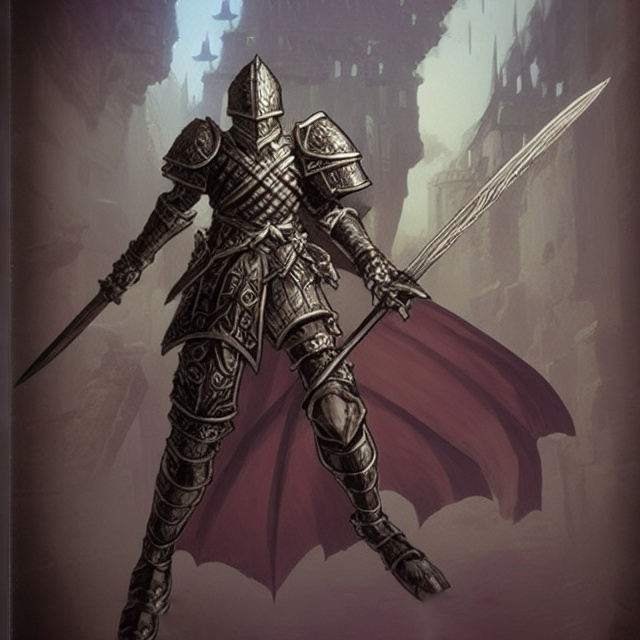 I hope you enjoy the game!
Create your own RPG Adventurer and a random class today! With a single piece of paper, explore the dungeon or wilderness and rank up your Adventurer into a formidable S Ranker!
Download
Click download now to get access to the following files:
Alldice Guild Black and White One Page RPG.pdf
143 kB
Alldice Guild One Page RPG.pdf
148 kB